Planning a big trip in 2017 and want to make sure your trip is as smooth and carefree as possible?
I recommend creating a folder titled "Travel" on your phone (iOS and Android) and downloading these fabulous Free Travel Apps. These Apps have made traveling much easier and smarter than ever before. Here is my list of the Top 10 Free Travel Apps you ought to download before your next trip!
1. TripAdvisor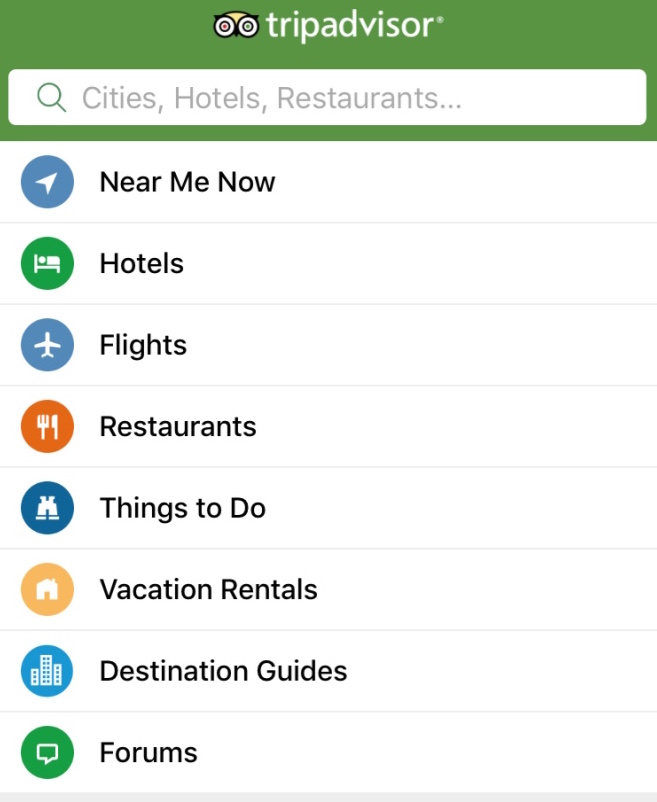 It is your hotel, restaurant and activity finder all in one! This essential tool guides one on selecting where to go, where to stay and eat and even what to do. The best part is that you can peruse through tons of reviews and photos to ensure you select what is right for you. Before deciding on where to go for my next trip, I do all my planning research on this app. This ensures that I am maximizing my experience in an upcoming and unfamiliar country. I cannot dare travel without the help of this multifunctional and superb app!
2. Skyscanner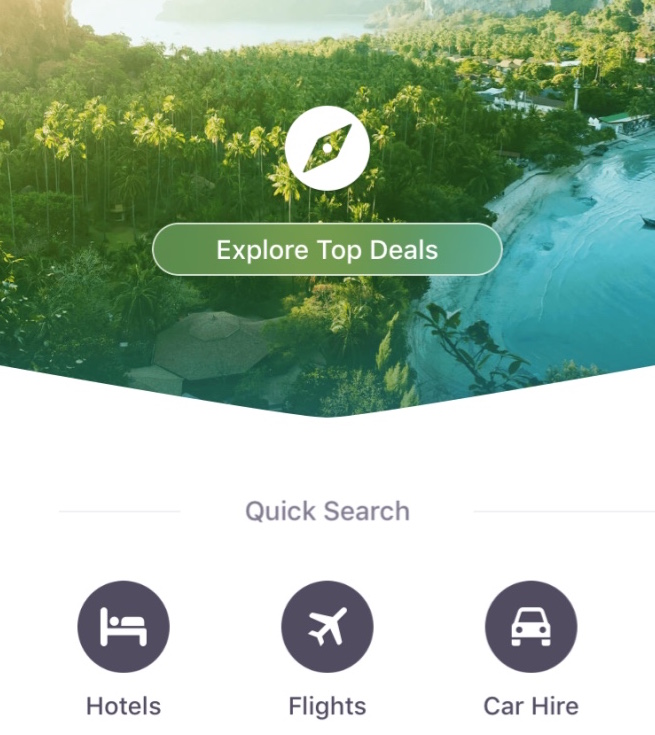 Skyscanner is by far the best search engine for Flights that I have come across. I have booked dozens of flights on Skyscanner as I always find better deals here as compared to Expedia, Kayak etc. You can also book hotels and rent cars on this website, especially if you are looking for an all in one package deal. This App allows you to view the cheapest times to fly by using their month view calendar feature. It also  alerts you when the price of the flight changes.
3. Airbnb
If you are looking for a space to sleep in that can accommodate all of your desired needs, I highly recommend booking an apartment for your next vacation using Airbnb. Airbnb presents you with a more authentic experience by staying with or at a local's household. The App recently added a new feature called "Trips" that enables you to pay a little extra for your host to be your local guide. Airbnb plans to become an all-in-one app where you you're your stay, car and activities at the same time. Downloading the App makes finding any information on your stay very easily and your booking will be stored on your passport if you are using an iOS platform.
4. Google Maps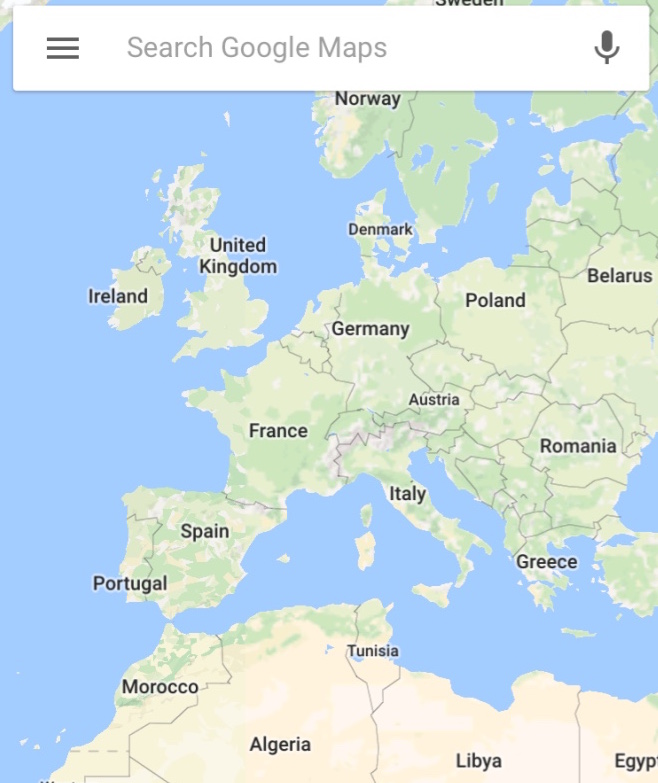 Google Maps is still known as the top navigation app available for both iOS and Android; trumping Apple Maps in every category such as accuracy of data, route planning and turn by turn navigation. My favourite functionality of this wonderful App is its ability to track your movements and display where you are in comparison to your surroundings while you are offline. It is absolutely amazing for findings specific locations, even when you happen to get lost on your little outdoor excursion. A new functionality is its ability to allow users to view buildings up close such as restaurants so you may observe how busy the location is in real time.
5. Google Trips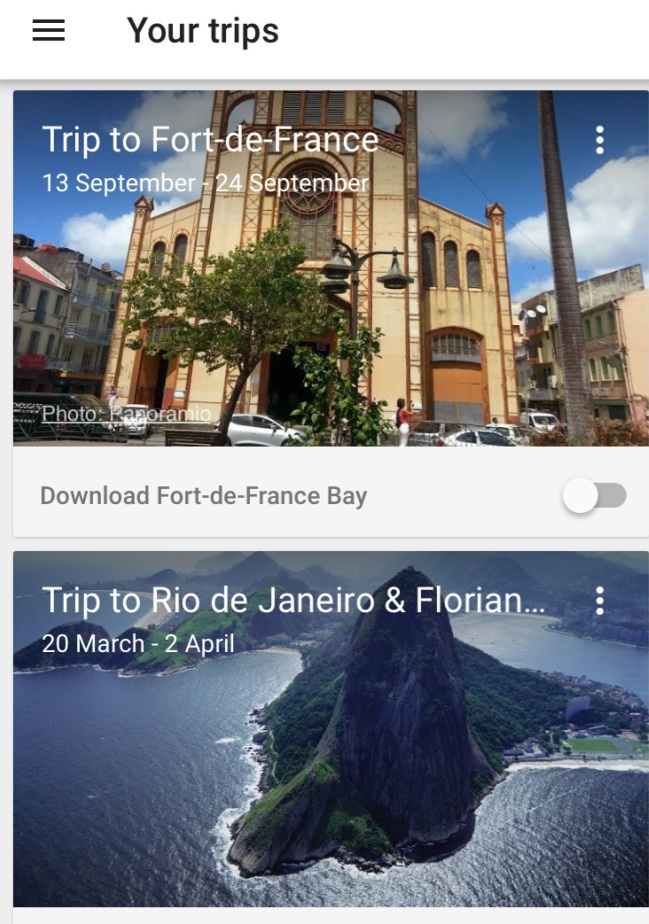 I have just downloaded this App and it is fabulous. Google Trips automatically pulls reservations from your email (gmail account) and records all of your booked flights, hotels and car reservations in one place. Once you have made all your bookings for your trip, Google Trips will organize it for you in your own personalized itinerary! You will no longer need to print all your reservations and walk around with tons of unnecessary paper. The App will also provide you with information on restaurants, bars and activities for your upcoming trip!
6. WIFI Finder Free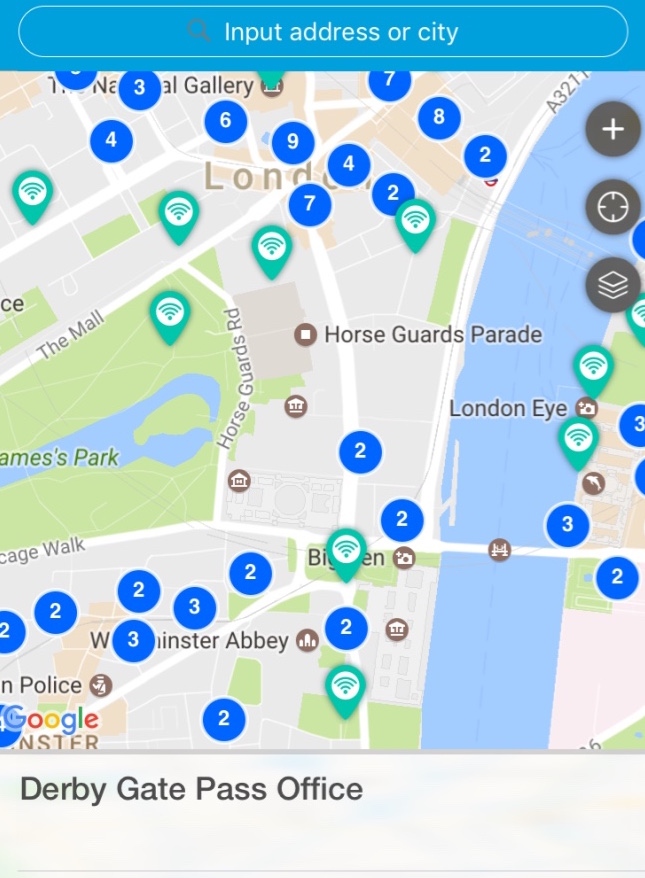 In this day and age, more travelers cannot seem to go 24 hours without using the internet but for good reason – you may have gotten lost and cannot find your hotel or restaurant or you may be a travel blogger and need to post that amazing photo you just got of an amazing location. Worry no more! WIFI Finder Free has a database of over 2 million hotspots in 50,000 cities worldwide as well as Wi-Fi passwords to ensure you can access free internet while travelling. All you have to do is type in your address and the App will present you with a list of cafes, restaurants and locations with free Wi-Fi!
7. XE Currency Converter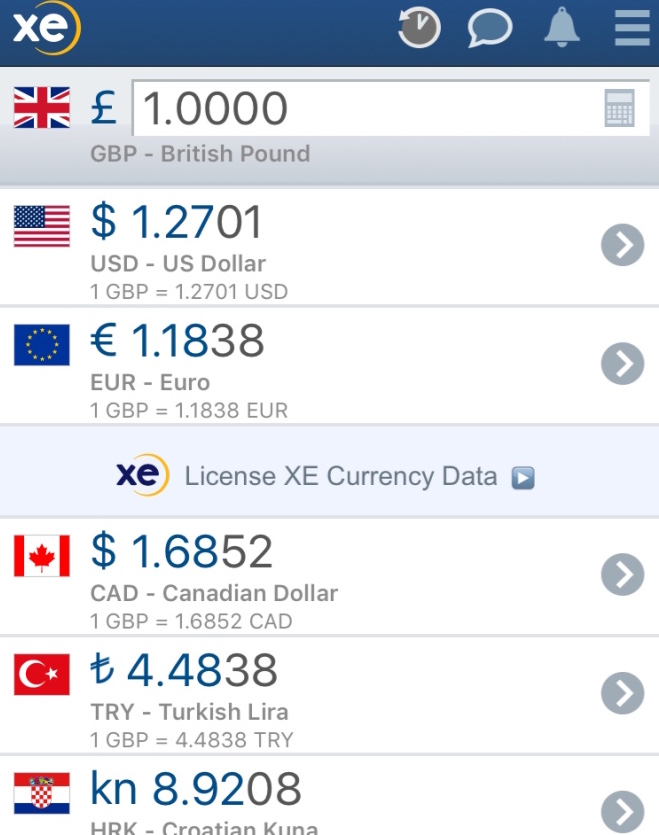 This is my ideal App for currency conversions as it can convert every currency in the world. I even use it when I am not traveling as XE is a well-known and trusted currency exchange site (XE.com). This App allows you to choose and save specific currencies making it very simple to use whether you are in a rush or would like to use the App offline. XE Currency also updates its rates every minute to ensure you are always provided with accurate and relevant information.
8. Google Translate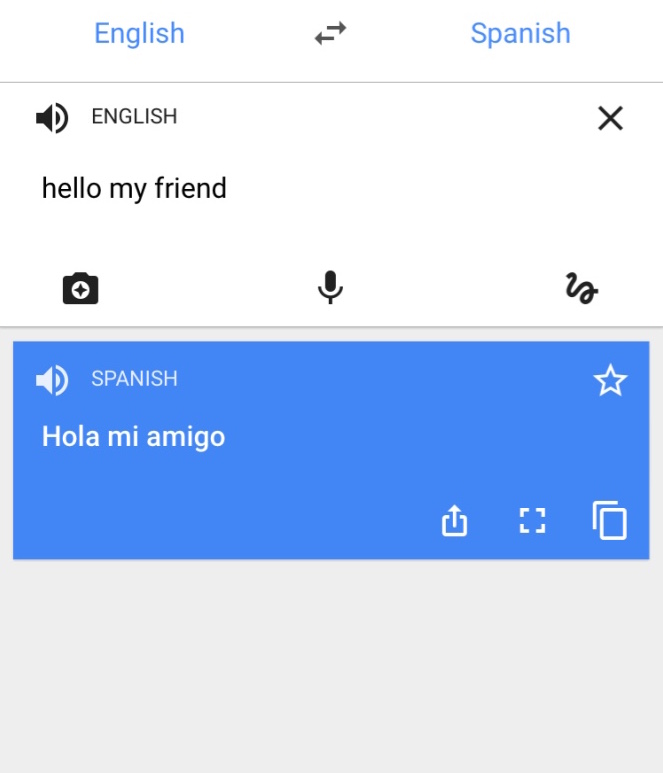 Google Translate is a top translation app as it quickly converts whole paragraphs, phrases and even spoken words into one of its 103 different languages stored in its platform. I have used this App while traveling as well as for translating business documents and it has been super helpful! Google Translates also has some great features such as allowing its users to listen to translations, repeating your words in a foreign language as well holding your camera up to text (ex. a sign or menu) and instantly translating the message.
9. The Weather Channel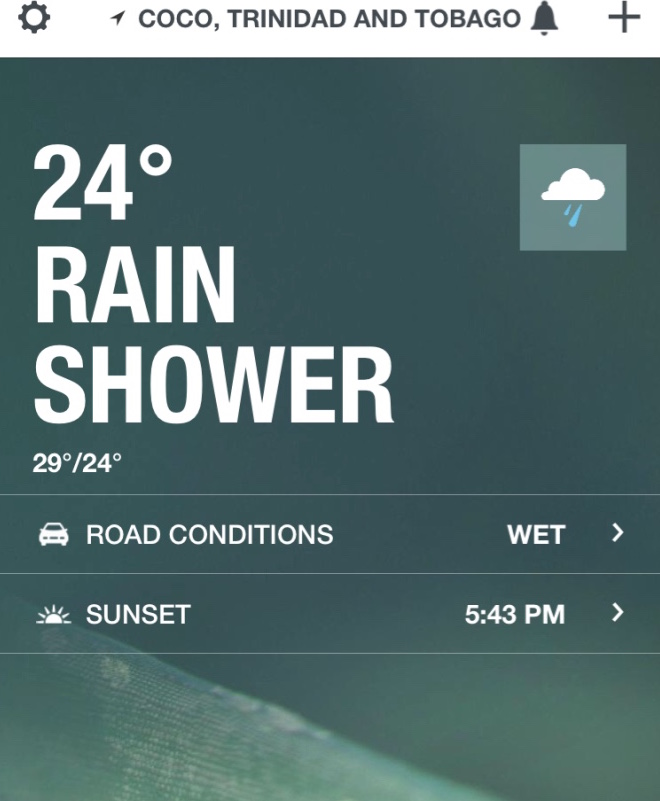 This App's simple and colourful interface makes it easier than ever for users to navigate its functionalities. The Weather Channel's main menu features the city's current temperature, rain and road conditions as well as the time of the next sunrise or sunset. The App has hourly updates and predictions (ex. It will rain at 3:30pm) and 10-day forecasts. It also describes airport conditions near you and can track severe weather like storms and hurricanes via its weather alerts function.
10. Gate Guru
Do you have a long layover during your next trip or always seem to be prone to flight delays? Make sure and download the Gate Guru App. As a member of the TripAdvisor family, Gate Guru makes your airport experience a little more pleasurable with its ability to integrate your inputted itinerary and inform you on where to check in, current airport weather conditions, security waiting times and real-time flights status information such as delays. The App provides you with a map of hundreds of airport terminals as well as over 35,00 reviews of the airport's many amenities like restaurants and shops.
Extra Tips:
1. Download the Apps for all the Airlines that you are travelling on. You can board the plane with the e-ticket in many countries as well as be up to date on any changes to the flight times.
2. Social Media – Download Instagram, Snapchat, Facebook! Ensure you have enough iCloud space to capture all the moments around you! This is especially useful when remembering restaurants, bars and hotspots during your trip.
Please follow and like us: